The sofa's little brother, armchairs are all the rage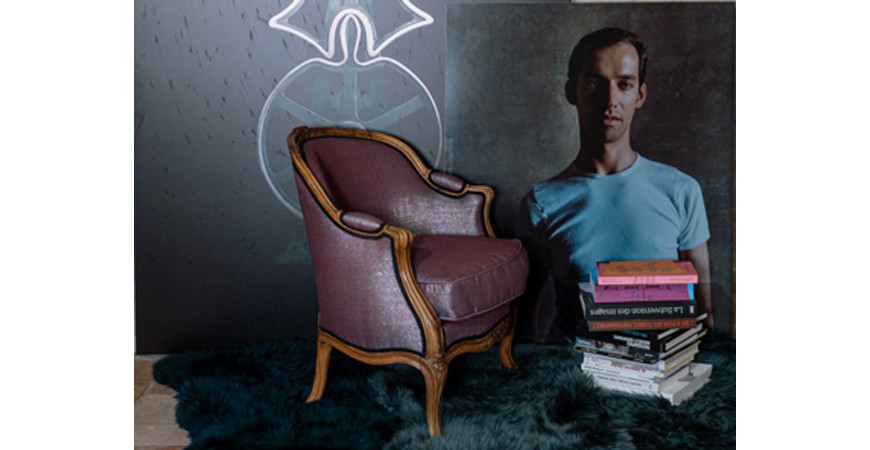 Combine comfort and style with a designer armchair for your living room 
Looking to add an armchair to your living room? Very on-trend, this piece of furniture is all the rage. Available in many styles that combine design and comfort, armchairs are great for small spaces. They're a perfect addition to both your living room and bedroom. A true must-have, a designer living room armchair can be a key element of your home's décor. Liven it up with a designer pillow, a throw and a rug to create your own cozy cocoon that's ideal for relaxing in the evening or on weekends! 
Treat yourself to a cozy refuge with a designer living room armchair
An armchair will quickly become your favorite place to read, watch television or just lounge. The best seat in the house, the armchair is both practical and comfortable. Pleasantly settled in, you can't help but relax. Place a sheepskin rug over your armchair to create a soft, fluffy nest to curl up inside of. Or warm your toes by laying it at the foot of your armchair. No matter where you put it, a sheepskin will bring a touch of luxury to your living room. 
Accessorizing your armchair with a designer pillow will make it all the more pleasant. Our pillows are made from alpaca wool for quality and softness. For comfortable back support, consider our ergonomic, thickly padded cushions. 
Add a chic or casual touch to your room
Whether you prefer an armchair that matches the rest of your décor or a mismatched one for an offbeat look, choose a designer living room armchair that suits your style and comfort needs. 
With a multitude of designs, colors and upholsteries, there's an armchair for every style. Depending on the mood you'd like to create for your room, your armchair can either add a chic or casual touch. 
We often think of armchairs in the living room, but why not put one in your bedroom or in your office? Its small size makes it a perfect way to create a relaxation zone in any room.