Opt for trendy lighting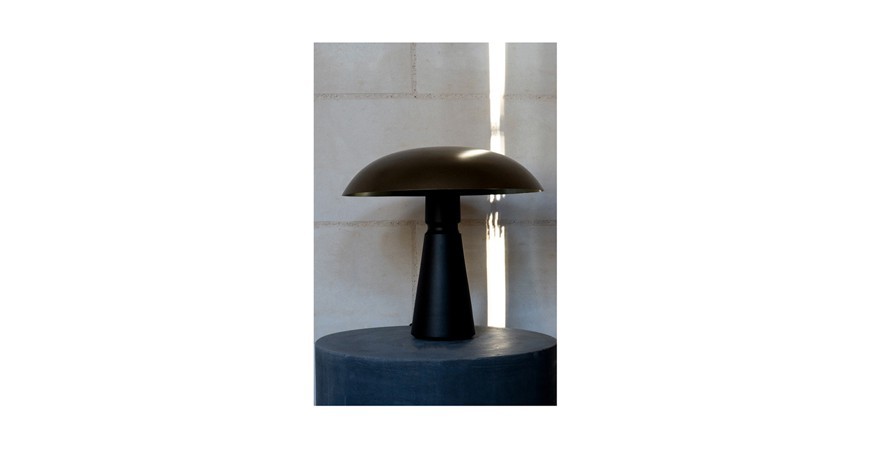 Are you an avid decorator? Then you certainly have a special sensitivity for designer lighting!
Your new lighting fixtures
Do you like to create a cozy atmosphere in the rooms of your house? Interior decoration also involves a judicious choice of lights and luminaires! For a cocooning atmosphere in your living room, why not opt for Imaggo's trendy light fittings specially designed in brass for a 100% comforting atmosphere? With their unique design, you can be sure of a renewed decoration that is totally in tune with the times.
With beautiful lanterns in warm colours, create a serene and soft environment in the rooms of your house to receive guests in all serenity and spend real convivial and relaxing moments. Enjoy meals with friends surrounded by a few lanterns or sit comfortably on your sofa with your favourite book: positive effect guaranteed!
Your brass lantern
Imaggo's brass lanterns are perfect for softly lighting your home. Choose a pretty, colourful candle and say yes to a warm dining room! To be placed on the table or hung up, lanterns are a good compromise to light your room efficiently while highlighting a beautiful decorative object.
With their authentic design, Imaggo lanterns bring character to your interior decoration. Discover also the glass or wicker models to match all your desires. The lanterns are available in different styles and can be adapted to your existing decoration.
Renew your lighting fixtures
Are you looking for a unique way to light your home with taste? Why not dare a beautiful marble lantern, or opt for a vintage style with beautiful glass candleholders? Superbly sculpted, they bring a real bold touch to your decor.
Timeless, candleholders and lanterns give your rooms a chic and elegant atmosphere that will delight your guests and your family every day. To change your interior decoration with ease, browse the Imaggo online catalogue and make your selection for a home that suits you!