Vintage decoration: how to combine vintage and modern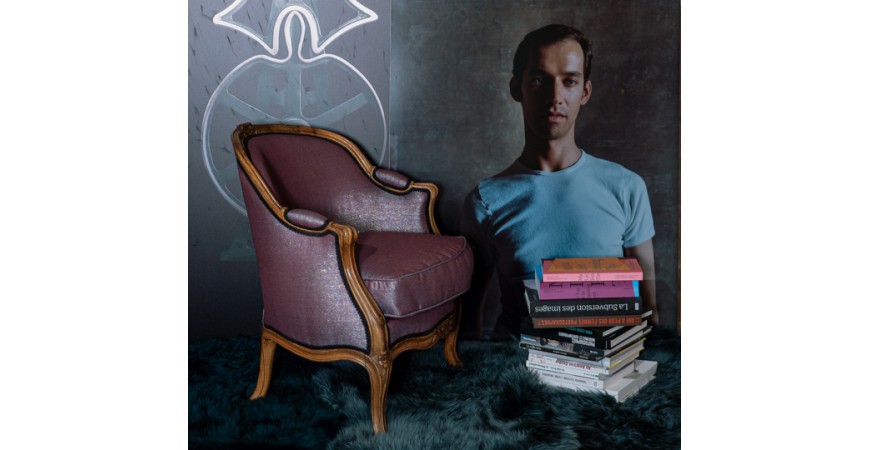 Your decoration is heterogeneous and you are looking for tips to marry your passion for modern design and your taste for vintage aesthetics? This article is for you! Lovers of decoration, Imaggo offers you an overview of the best associations of vintage and modern decorations for an interior in the air of time.

Dare to contrast
It's not always easy to make choices when you love decorative objects but want to keep a harmony in your home. However, it is quite possible to envisage an interior combining different styles with subtlety.

In an old house or apartment, where wood is very present with soft colors, create a contrast effect with colored and lacquered objects to energize your space. Beautiful brass statuettes or colorful candlesticks will go great with your ecru, beige or white interior. Also, opt for original elements that echo contemporary art, such as a ceiling light in the shape of a fish or a wall sculpture in the shape of a parrot to add a bold touch to your decor.

Bring vintage into your modern home
Do you have a modern home or apartment? It's up to you to add some real authenticity with vintage elements. For this, you can opt for softer shades in your interior with powdery tones. You can also turn to objects with a certain cachet such as carved boxes or furniture such as wicker baskets that will add a certain charm to your living spaces in all simplicity.