Stand out from the crowd with customized home décor and furniture.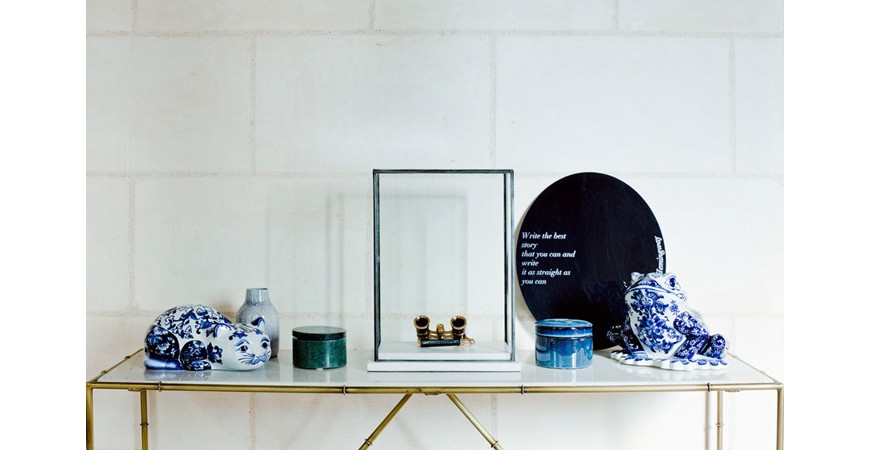 Discover accessories for unique interiors created by Imaggo Production's artist and artisan partners. With on-trend designer home décor, you'll fall in love with your interiors again and dazzle your guests with your sense of taste and style. 
Home décor and design trends
Dressing up your interiors with modern, harmonious and unique décor can be a bit difficult! So, it is easy to turn to current trends and copy styles that are all the rage.
That's exactly how Scandinavian design made its way into trade shows and bedrooms several years ago. This craze isn't surprising when you consider that Scandinavian design principles favor warm, open spaces with soft shapes and neutral colors in order to create a cozy atmosphere where everyone feels at home. While this style does indeed lend a certain charm to your interior, it's becoming increasingly more difficult to stand out by simply mimicking it. For us at Imaggo, home décor and interior design is more about making you feel comfortable in your home in a familiar environment that echoes your personality and your taste. More than just a box to fill with objects and furniture, a home is where you live. 
Stand out with original home décor that fits you 
To create an atmosphere in your home that reflects your personality, start by evaluating the available space. Rather than accumulating accessories like large picture frames or knickknacks that crowd shelves, prioritize color by investing in cozy cushions.  We offer a back cushion in authentic alpaca wool that will bring you comfort whenever you're on your couch.
Add a touch of whimsy with unique home décor like an adorable porcelain cat. Express your personality thanks to unique pieces that will amaze your visitors.

When it comes to furniture, choose light pieces that blend with your interior seamlessly. Large rattan sideboards should be avoided if you wish to take full advantage of your space and optimize the available surface space. Small pieces of furniture like a console or side table will help display your décor accessories while making your space more functional. 
For unique designer home décor, Imaggo Production is here to help you design your interiors.