Designer home décor: check out our latest on-trend accessories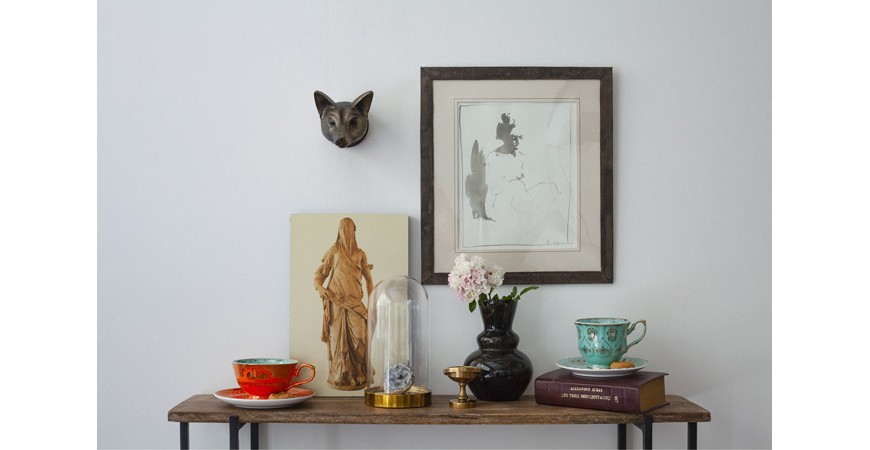 Discover our selection of on-trend designer home décor created by Imaggo Production's design partners.
Create unique spaces with designer home décor
Whether you live in an older home or in a brand new one, create your own style by designing a living space that allows you to enjoy custom-created spaces. The creators, artists and craftspeople working in partnership with Imaggo Production offer pieces that will allow you to decorate your interiors with taste thanks to unique home décor elements for every room.
For instance, the bathroom is a space that shouldn't be overlooked. It's the room where you pamper yourself, so it's necessary to create an atmosphere in which you feel comfortable. With accessories like a mug for toothbrushes or a marble soap dispenser, you'll create a tranquil and pleasant ambience in your bathroom that's perfect for relaxing. 
For larger spaces like the living room or dining room, we've got unique accessories to give your interiors that special touch. Adding adorable porcelain sculptures to your shelves or hanging a streamlined clock, gives your décor personality. 
Elegant interiors with the latest home décor accessories. 
Imaggo Production's artist associates have designed offbeat and original pieces that will allow your walls to truly express your personality. Whether it's an ink-drawn work printed on acrylic, delicate sketches or romantic poems, you're sure to intrigue your neighbors with atypical home decoration. 
Would you prefer to put the spotlight on your own artistic talent? Our selection of stencils lets you express yourself while decorating your rooms with a personal touch. Carrousels and hot air balloons are perfect for whimsically decorating children's rooms. 
Create a unique design universe in your home with home décor accessories that have been carefully created by our design partners to welcome your guests into a home that fits you.