Cozy home décor ideas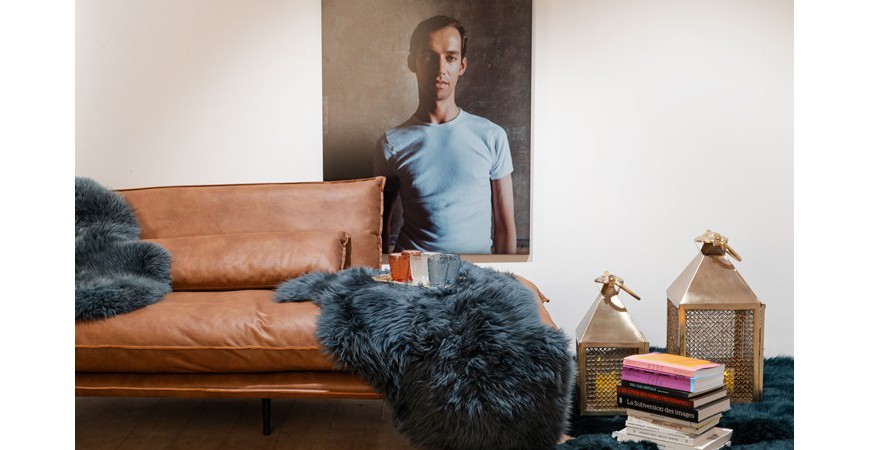 Our take on cozy décor: the cozy must-haves! Wooly textures, silky soft velvet… In the living room, comfort is as important as beauty. This is the spirit of cozy home décor. Certain materials can transform living spaces into true relaxing sanctuaries. Imaggo Production has some tips on how to decorate your interiors for a comfy, cozy atmosphere.
Cozy home décor by Imaggo Production
Our idea of cozy home décor is built around the feeling of happiness that you get when you really enjoy your home. Thanks to our cozy décor, accessories, you'll feel more comfortable in your home while creating your own style. You'll be able to enjoy winter evenings snuggled up on your sofa. 
Cozy home décor gives you permission to pamper yourself. The goal is to make comfort visually appealing in order to create a warm and friendly space. To accomplish that, you simply need to follow several simple rules.
Create a cozy atmosphere inside your home
Cozy décor doesn't just mean tossing a flannelette throw on your couch! Start by mixing materials that can bring warmth to your living spaces. Opt for natural textures like wood, velvet and linen: layering them creates coziness. Add a touch of your own personality with unique and cozy home décor accessories. Peruse our catalogue of household linens and choose accessories that best reflect you and your world. 
Enjoy your cocoon of well-being with home décor created by Imaggo Production's design partners. Stay warm curled up under a cotton blanket. Lounge on your sofa surrounded by your velvet pillows and sink into their fluffy softness.  
At Imaggo Production, we believe every room should be cozy! Discover our linen bedding and velvet throws to make your bedroom a warm haven on cold winter nights.