Give unique home décor as Christmas gifts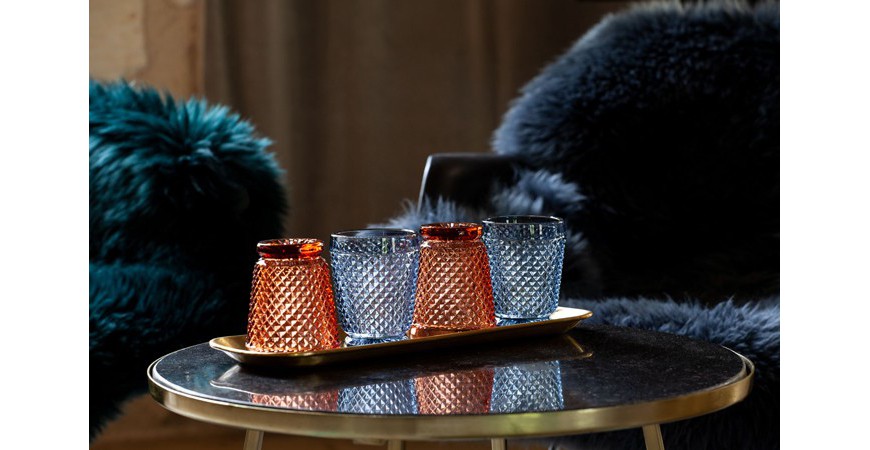 Are you looking for home décor gift ideas for Christmas? Finding original Christmas gifts can sometimes be quite a challenge! 
At Imaggo Production, we offer a selection of unique home accessories and home décor. Dazzle everyone with incomparably designed Christmas presents! 
Imaggo Production: Our 10 Home Décor Gift Ideas
Gifting home décor allows the lucky gift recipient to decorate their home in style. Vases, lighting accessories and other on-trend decorations … Our selection will impress everyone on your gift list with exceptional designer Christmas presents! 
Vases and other 
decorative objects 
Do you friends or family who are passionate about plants both inside and outside their homes? Give them elegant vases made of recycled glass! 
Candleholders and lanterns
Refined design, high quality materials… Choose between decorative lanterns in glass and brass and candleholders that skillfully blend metal and wicker. 
Contemporary lighting fixtures
Light your home in style! We offer a large selection of different lighting options and styles. 
Bathroom accessories
Whether they're made of cement or white marble, our bathroom accessories are sure to create an environment that blends purity and strength. 
Limited edition decorating ideas: unique gifts 
From ink drawings to colorful stencils, offer one-of-a-kind gifts that will dress the receiver's walls tastefully. 
Porcelain: the ultimate in refinement
As delicate as they are magnificent, porcelain pieces designed by Imaggo Production's design partners will delight everyone around you. 
Household linens: a touch of softness 
The velvet cushion at the end of the bed is a sure-winner! In wintertime, who doesn't want to wrap up in a warm blanket and curl up on a couch filled with soft pillows? 
The hot-water bottle: a unique accessory 
The best presents are those that are both useful and enjoyable. Give someone on your list a hot-water bottle in covered in sheepskin and they'll stay warm on chilly winter nights. 
Sheepskin: luxury at the foot of the bed
Sheepskin is the ultimate luxury accessory! Show someone how much they mean to you by giving them this precious present. 
Baskets that help get organized in style
Is there someone on your list whose home could use a bit of organization? Give them elegant woven baskets or felt boxes to help tidy up their interior.